Club Plus Membership Benefits
Club Plus Price Promise
If a product you've purchased goes on special within two weeks, we'll credit the difference direct to your Club Account.
Make sure we have your email address so we can email you when you receive credit and when your credit is about to expire.
How does it work?
On Monday, you head in to your nearest Supercheap Auto store and buy a set of car seat covers for the full price of $50. On Wednesday, the same car seat covers are in the Supercheap Auto catalogue for $35.
A credit for $15 is automatically put on your club account.
On Saturday, you visit your nearest store and put your $15 credit towards some new floor mats to match your new seat covers!
$10 CREDIT TODAY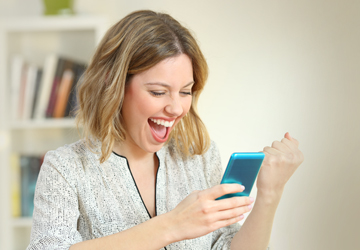 When you join today for $5 and activate your online account, you'll receive $10 CREDIT straight away!
EMAIL UPDATES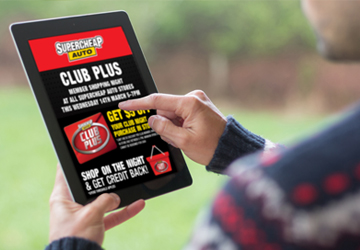 Max your membership by sharing your email. Club specials, email only offers, bonus credit & credit reminders direct to your inbox
GET CREDIT BACK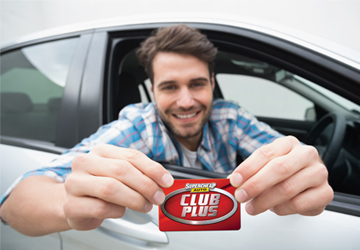 If an item you just purchased goes on-sale, we'll automatically credit you the difference!
RECEIPT-FREE
No-hassle warranty & returns as we keep your Club Plus purchases on file
CLUB SPECIALS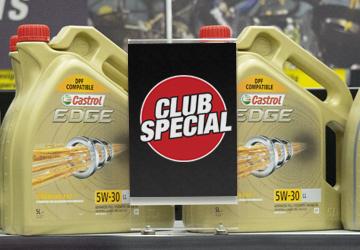 Exclusive, member-only prices on different items every week
MORE...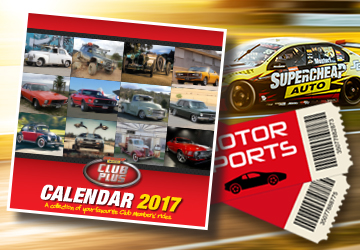 Club competitions & events, discount motorsport tickets, collectible calendar…