Buy tyres online.
Get local
fitment.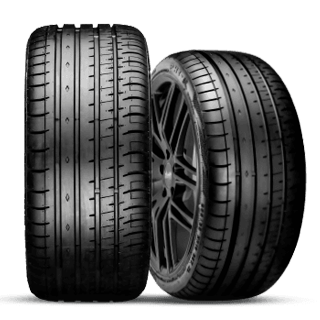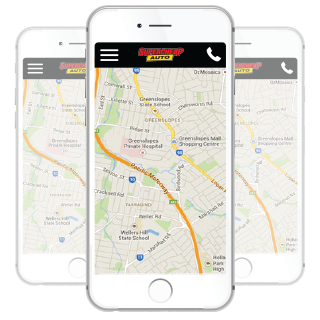 Get the best deal on your next set of tyres.
Not sure if you need a new set? We can show you how to Check It
here
.
Not sure how to read your tyre size? We can show you how
here
.
Leading Tyre Brands
Pirelli Tyres
Dunlop Tyres
Federal Tyres
Michelin Tyres
Maxxis Tyres
Hankook Tyres
Toyo Tyres
Continental Tyres
Kumho Tyres
Nitto Tyres
Tyres are important to keep you and your family safe on the road. We can help you find the right tyres for your car. The process is simple, we make it easier than ever giving you the options:
Choose from a range of over 60 brands of passenger, 4WD, commercial, performance, slick and motorbike tyres.
Hundreds of local fitting partners including mobile services.
Or, have them delivered to your home to fit yourself.
A variety of secure payment methods including Afterpay, Paypal & Credit Card, Zip, BPay.
Free wheel balance and tyre disposal
Wheel alignments available.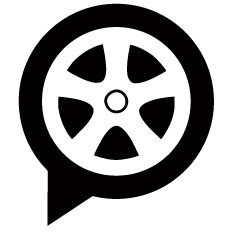 Tyres Online
Powered
By