We're Open Online & Here To Help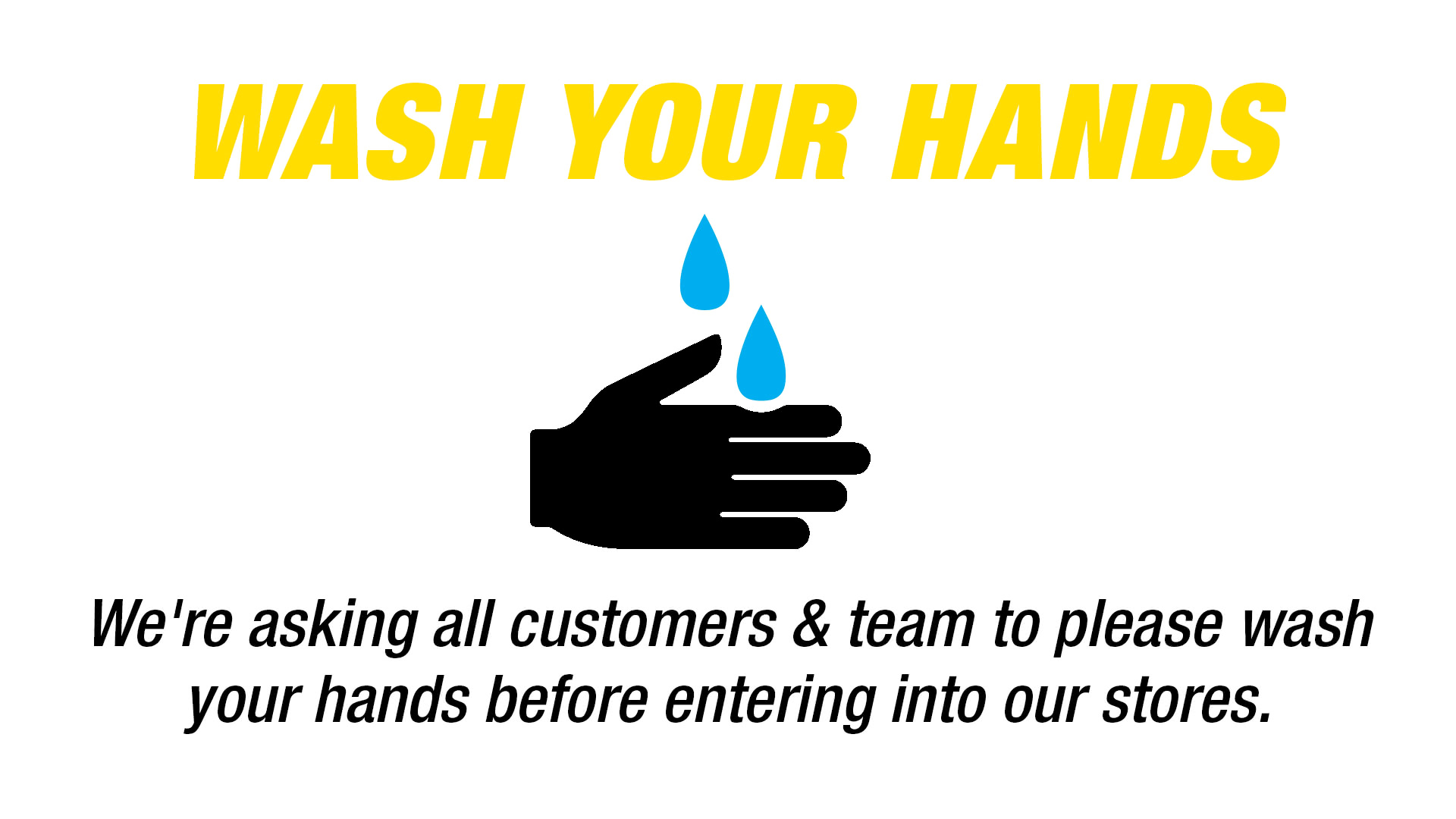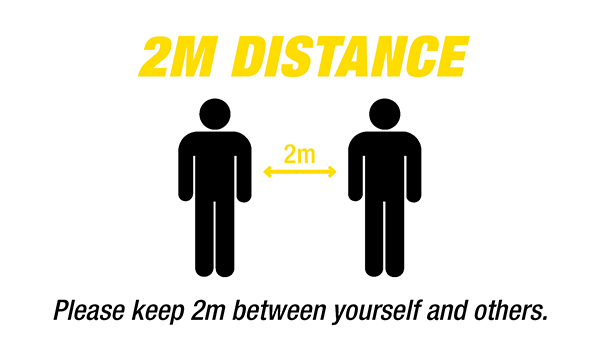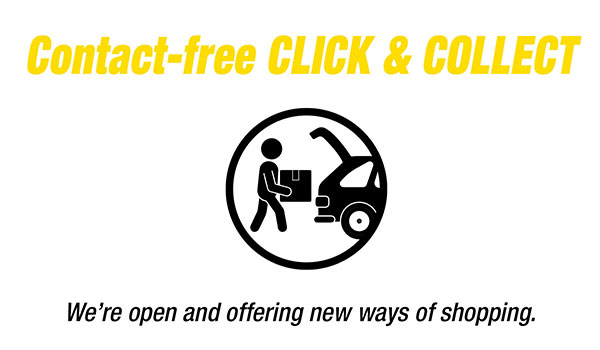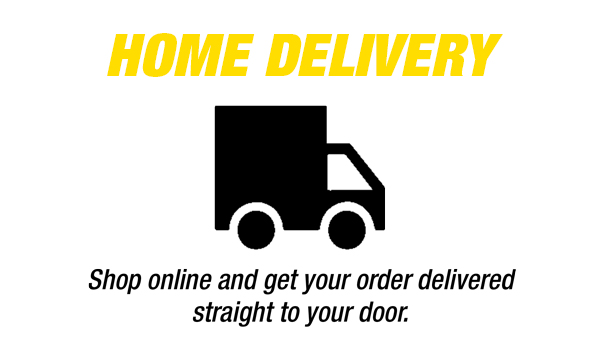 As per the NZ Government guidelines, lockdowns have been lifted and we are trading as normal.
Are Supercheap Auto stores open?
Yes, are stores are open. To find out your local stores visit here
Are there any changes to store trading hours?
Yes, some stores have revised trading hours, you can view your local store hours here.
Is Contact-free Click & Collect available online?
Yes it is. All you have to do is place your order online and choose Contact-free Click & Collect as your delivery method. You will get notified you're your order is ready at store*. When you arrive at store for collection there is no need to leave your car as we'll bring your order out to you! Find out more here.
Is Home Delivery still available online?
Yes, we will deliver your order to your door, Contact-free.
What are the delivery timelines? Is there a delay?
Contactless delivery and physical distancing remain in place in response to the Government's Alert Level announcements.Our priority is to continue delivering for NZ while keeping our people and our community safe. To track your online order visit here.
Can batteries & paint be delivered?
Unfortunately due to restrictions in freight, these products may not be available for delivery online.
Will I have to sign for my delivery?
No, you will not be required to sign for your delivery.
Couriers will knock on the door as usual and step back two metres (or as far back as safe). They will wait for someone to come to the door and greet them as usual. They will then ask for the recipient's name (to record proof for delivery) and leave the parcel on the ground at their feet.
If no one comes to the door and there is no Parcel Leave service in place, the courier will follow the standard process which is to leave a card with details of the delivery and return the parcel to the depot.
How can I track my order?
Online order tracking is available by clicking here.
What if I want a refund/exchange?
Our normal refund process applies. You can view it here.
Are Services and Fitments still available?
Whilst fitments and services are available in most stores, to ensure the safety and wellbeing of both you, our customer, and our team, during level 3 restrictions in Auckland, these stores will not be offering fitments and services. For further information and offer availability please contact your local store.
We thank you for your continued patience and support as we work through these challenging times together.