Save your hands and your vehicle from damage, and forget the hammer for separating ball joints.
The ToolPRO Ball Joint Separator makes the job safe and easy. Don't mess around trying to swing a big hammer in a small space - use the ToolPRO Ball Joint Separator instead.
Here's how it's done.
Step 1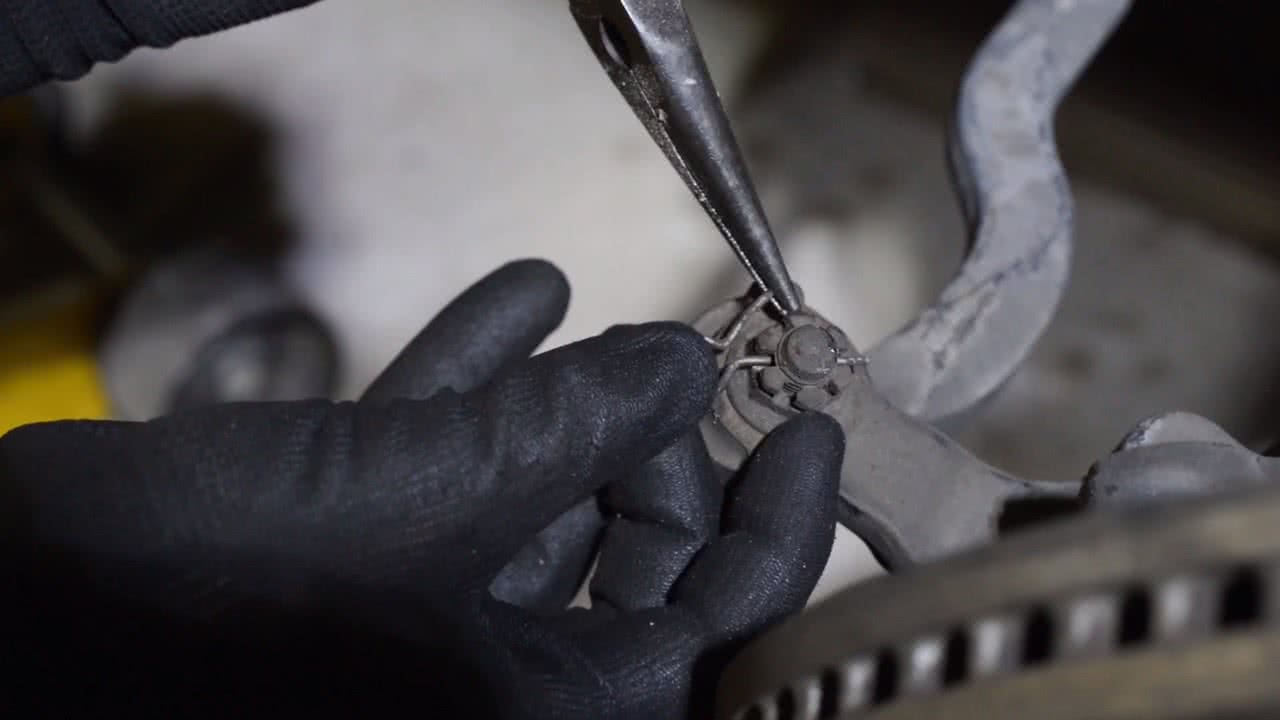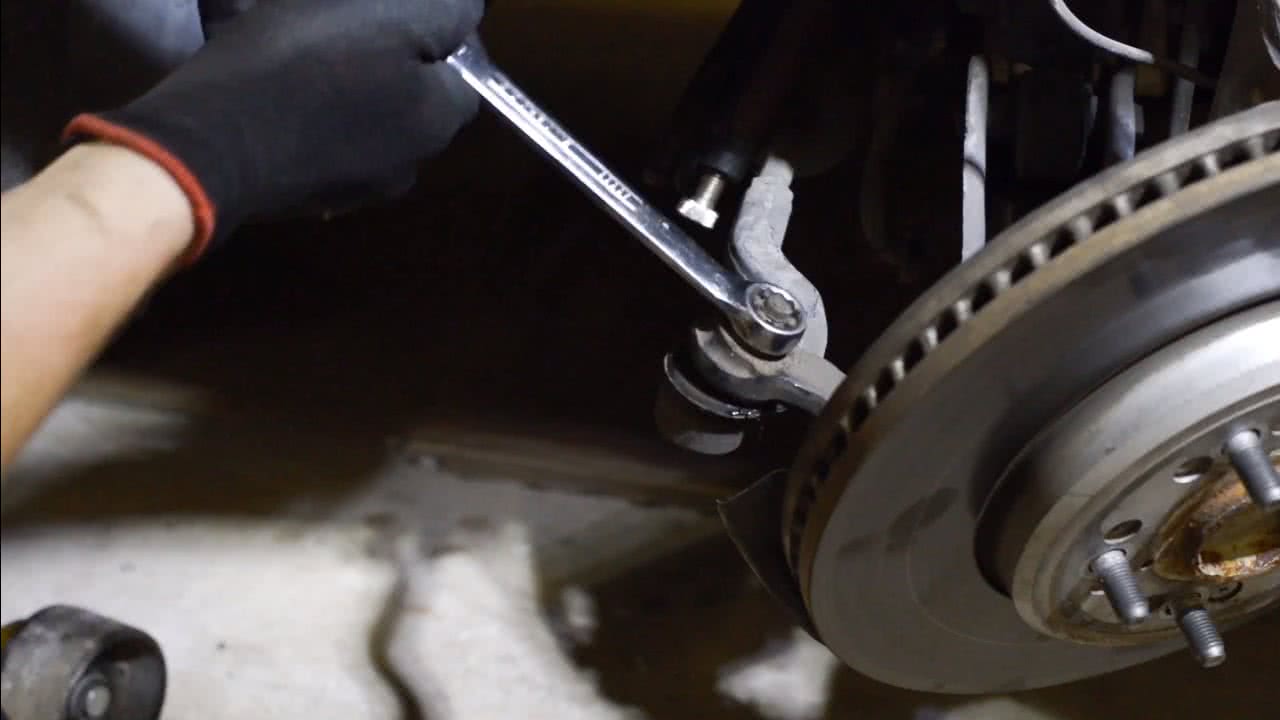 Firstly start by removing the retainer pin from the ball joint.
Then undo the castle nut using a spanner right to the end of the thread, be sure not completely remove it.
Step 2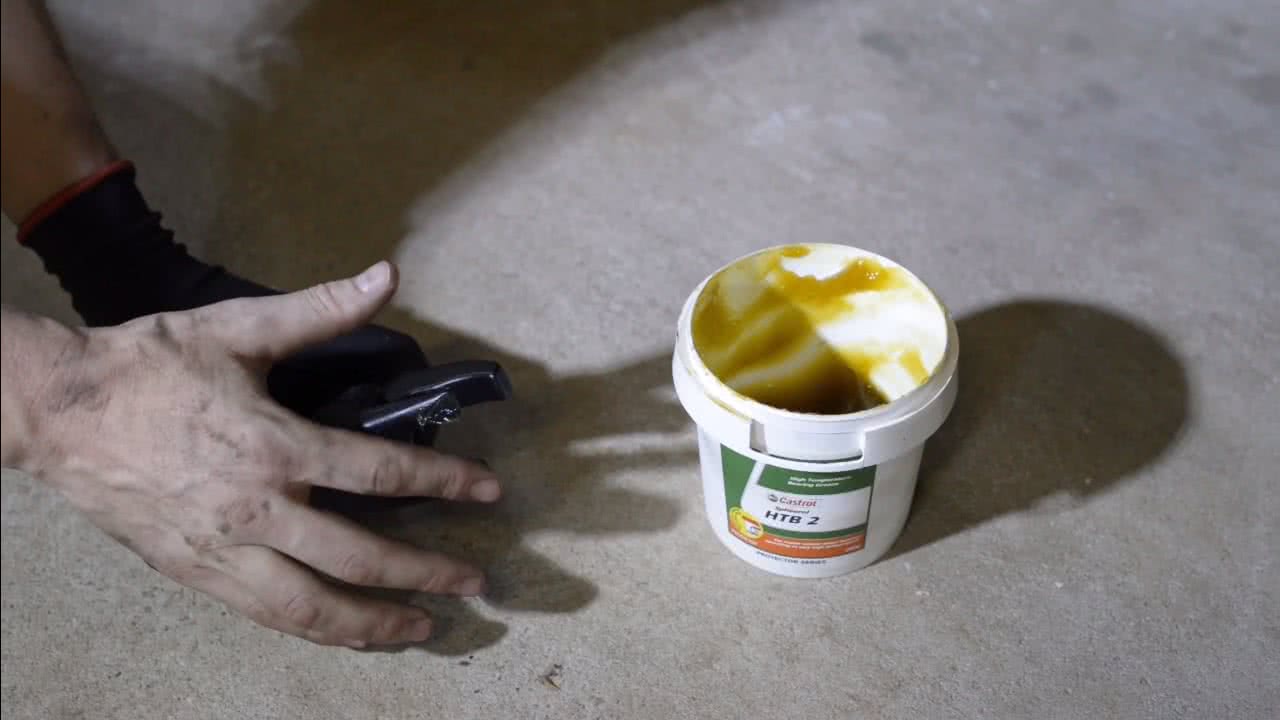 Apply a dab of grease to the fork of the ball joint separator.
This is to protect the rubber boot on the ball joint from damage.
Step 3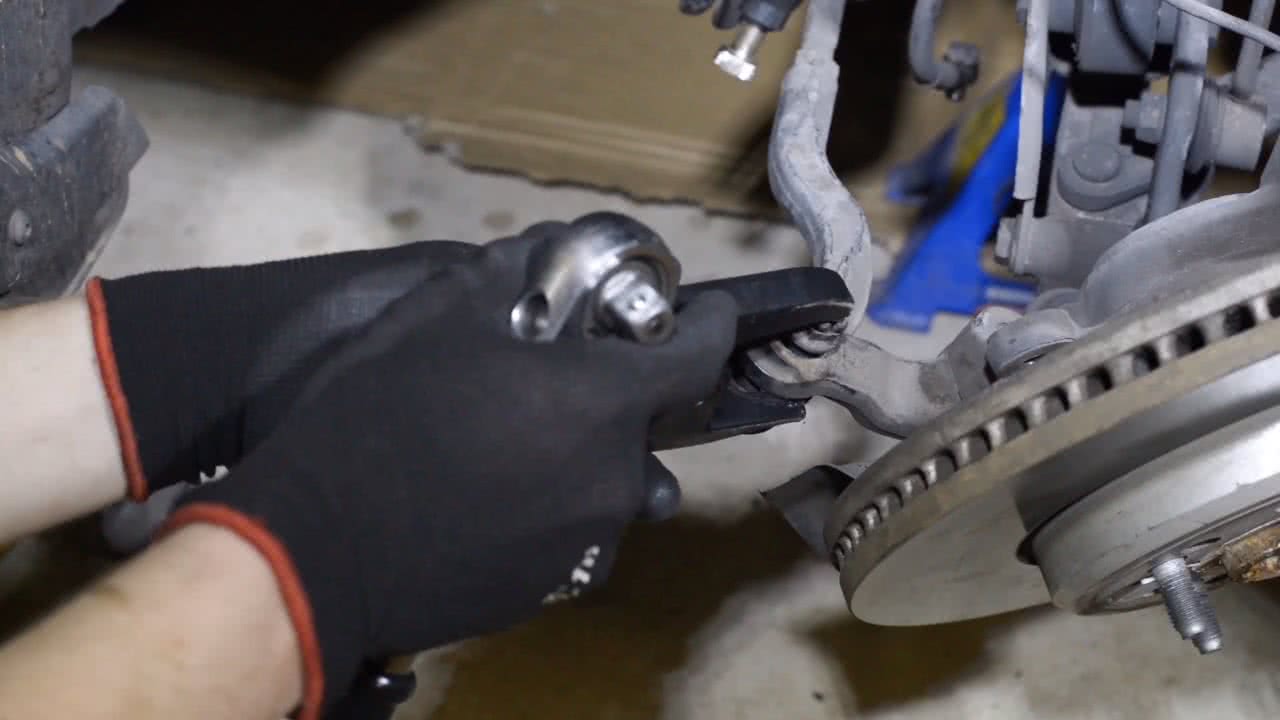 Next, slide the fork of the separator between the ball joint and the part which to separate it from and locate the bottom of the jaw the centre of the cup.
Step 4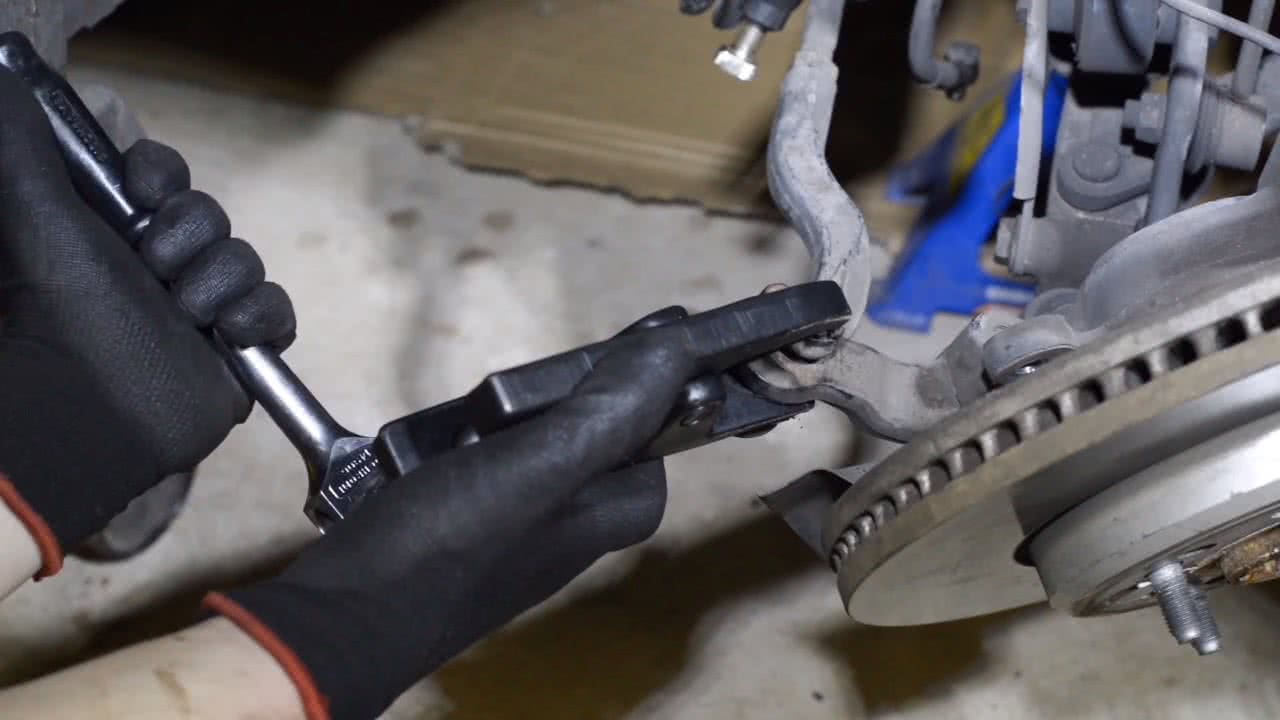 Using a 23mm socket or spanner, tighten the bolt of the ball joint separator until the ball joint breaks free.
Step 5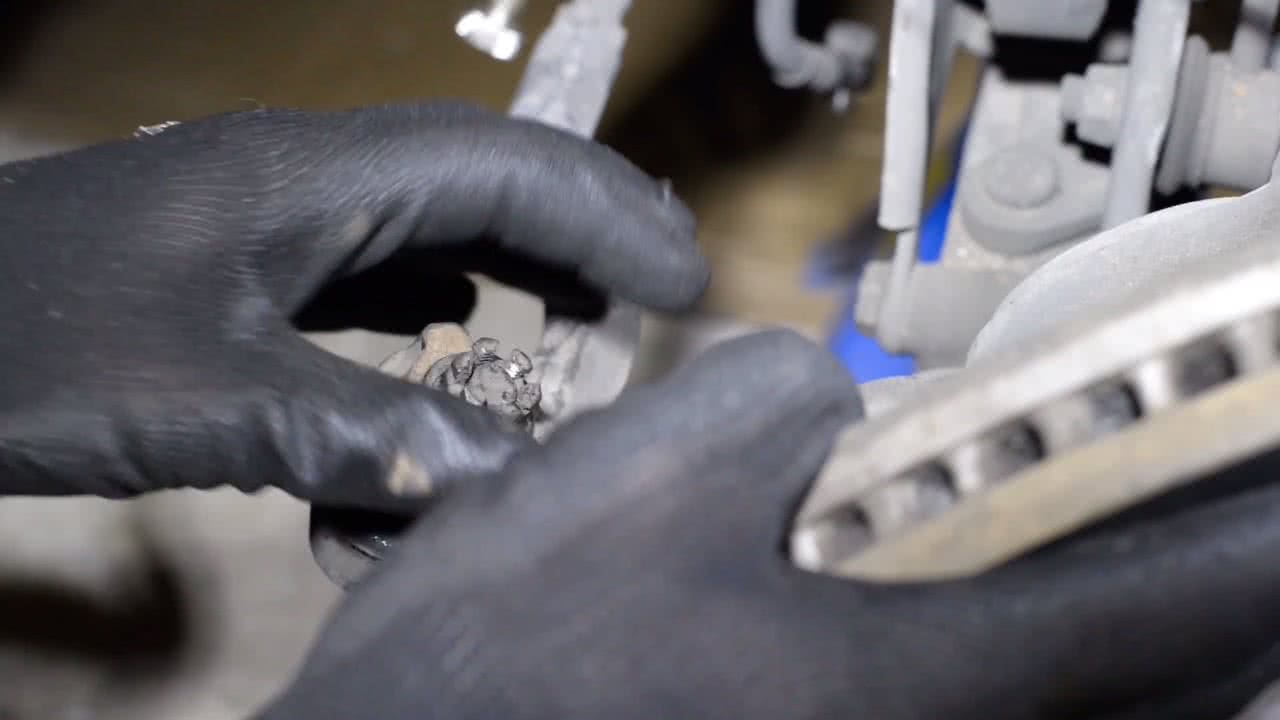 It's now safe to remove the castle nut from the steering arm and remove the ball joint/tie rod end from the suspension.