Cigweld
Cigweld Mig Welder - 135 Amp
Details
https://www.supercheapauto.co.nz/p/cigweld-cigweld-welding-mig-welder-135-amp/346523.html
Was

$589.00
Now
$399.00 ^
End Date 17/07/22
Promotions
Additional Information
Product Info
Tired of hassling a mate whenever something needs welding? Well, hassle no more! The Weldskill 135 from Cigweld is the perfect starter kit for you. This is a MIG welding unit, arguably the easiest type of welding for a beginner to pick up. With everything you need to get started right there in the box, you don't even need to worry if you've forgotten anything! There's wire, a face shield, chipping hammer and wire brush, spare tips, and nozzles.
Just whack on some gloves, cover up with protective clothing, and you're good to go. The included flux core wire will allow you to get right into welding without jumping into the expense of a gas setup. Once you're ready to advance your skills, the machine can easily be set up for gas to really take the art of welding to the next level. While the output current of 135 amps packs the punch you need for steel up to 4mm thick, it can be turned right down to 30 amps for precise control on thinner metal. And it still functions on a 10 amp plug, the same power that's all through your home.
Once you've used up the included 0.8mm welding wire, you'll no doubt be keen for more. The Weldskill will fit a new wire spool up to 5 kilos and either 0.8 or 0.9 diameter. It's the perfect starter kit for welding, and as your competence increases, this welder will rise with you to meet the challenge.
This welder operates from a standard 240V 10 amp power point and even has installed thermal protection that guards against possible overheating. Also included, is multiple voltage selection to be adjusted according to the varying thickness of materials. This item is ideally developed for the light to medium fabricator, tradesman, contactor or DIY hobbyist.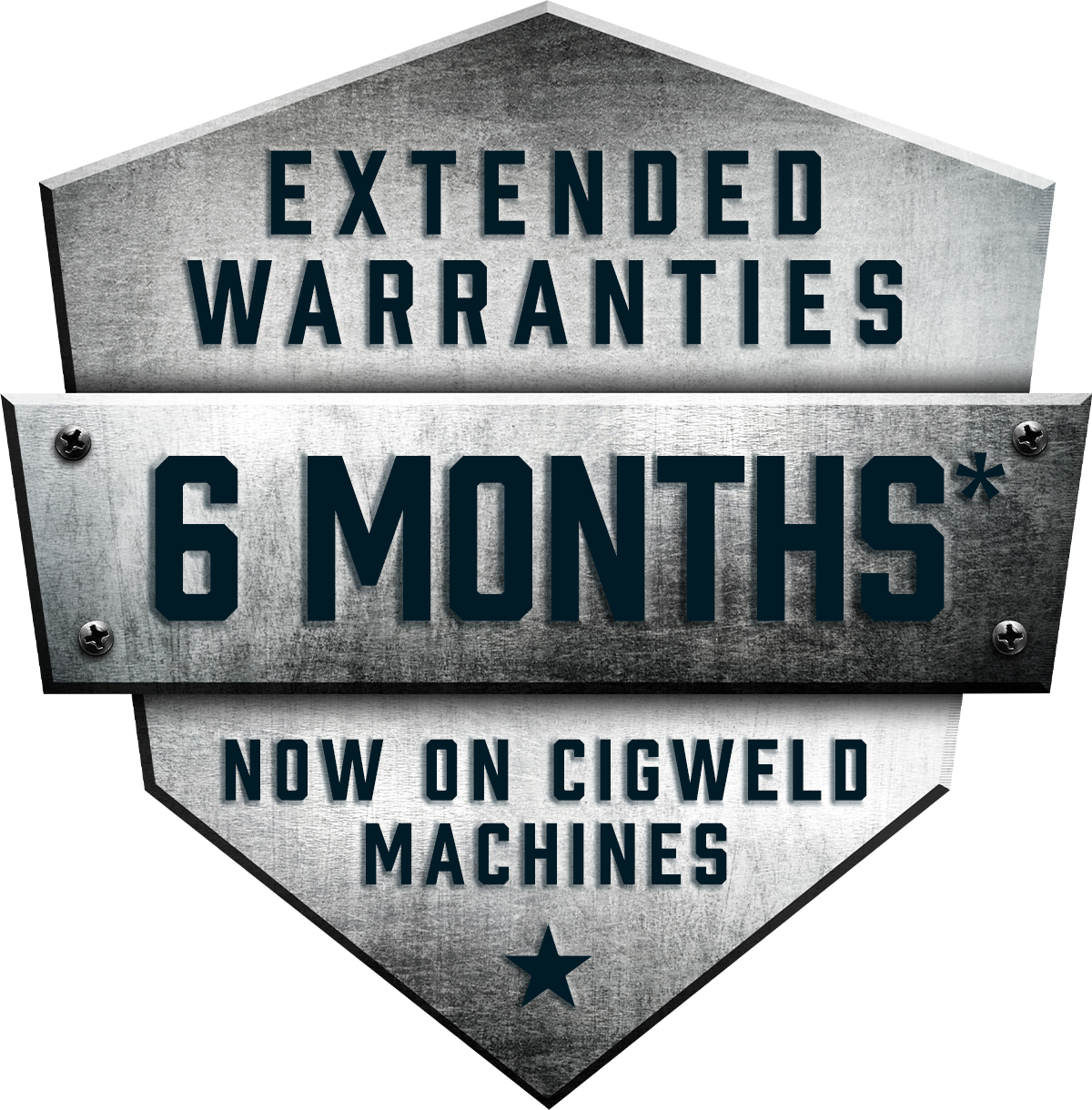 Features
Welding current adjustment 30-135 Amps
Operates with gas and gasless wires
Operates from a standard 240 Volt 10 Amp power point
Built-in thermal protection that guards against overheating
Multiple voltage selection for different thickness materials
Quick easy selection chart for adjustment settings
Suitable for welding mild steel, stainless steel and aluminium
Includes faceshield, wire brush, chipping hammer, replacement nozzles, contact tips, feed rolls and 0.8mm gasless mild steel wire mini spool